1 ct Face Mask Disposable 3-Ply **APPLIES ONLY TO ORDERS $15 or more**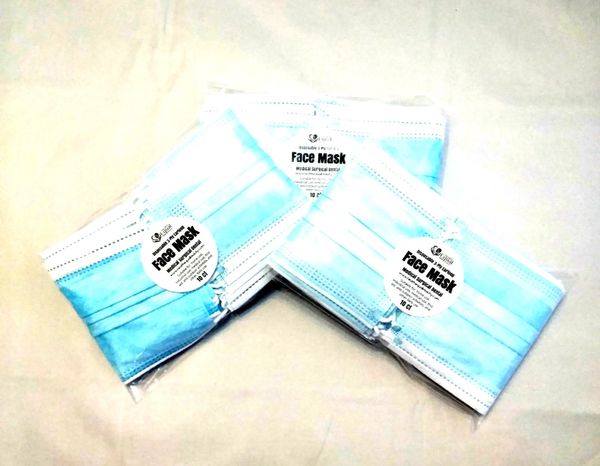 1 ct Face Mask Disposable 3-Ply **APPLIES ONLY TO ORDERS $15 or more**
In our efforts to assist with those affected by Covid 19, ADD 1 Mask to any order $15.00 or more after receiving the 1st one FREE!
Please NOTE: This Price ONLY Applies to orders $15.00 or more! Any orders placed for this singing item will be canceled!
Face Masks that are economically priced for your budget!
Most places require them so get yours at a discounted price from a brand you can trust!
Face Mask Medical Surgical Dental Disposable 3-Ply Earloop Mouth Cover
100% BRAND NEW 
1 ct

Disposable Mouth Face Mask Dental Medical Surgical Dust Masks
Suitable for: home use, industrial use, medical use, first aid, and outdoor activities, and other daily use
Item will arrive in plastic bag with adhesive sealed -
Reviews
Featured Products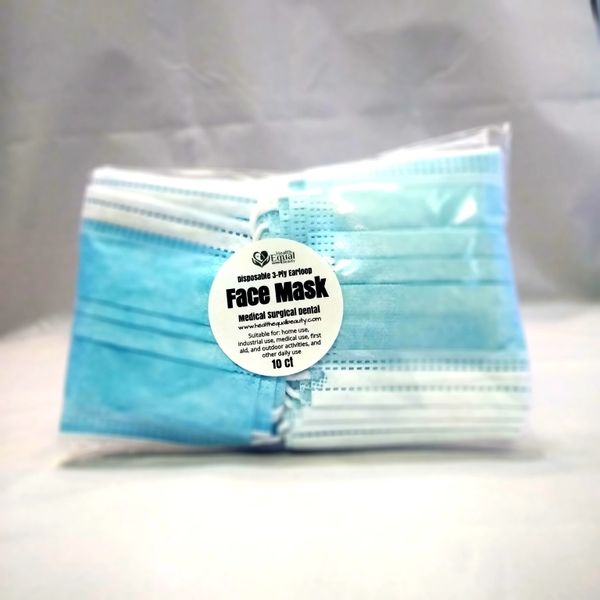 10 ct Face Mask Disposable 3-Ply Ear loop Mouth Cover Medical Surgical Dental
$8.90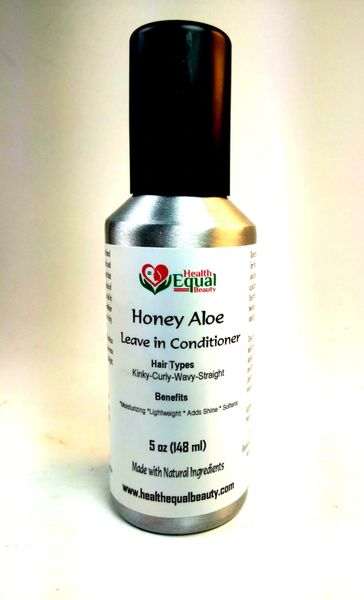 Honey Aloe Leave In Conditioner 5 oz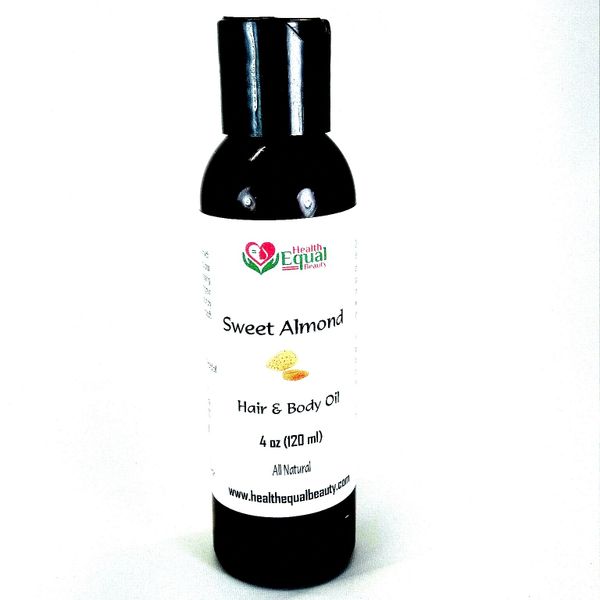 Pure Sweet Almond Oil 4 oz
$3.45