All Natural Organic Neem Soap 3.75 oz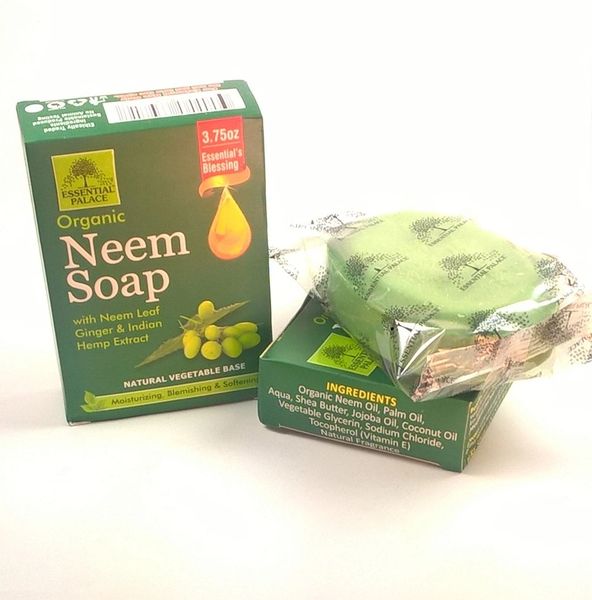 All Natural Organic Neem Soap 3.75 oz
Organic Moisturizing Neem Soap with Neem Leaf, Finger & Indian Hemp Extracts 3.75 Oz.
This face & body bar is enriched with All Natural and organic ingredients to retain skin moisture all day long
Benefits:  Moisturizing, Blemish reducing, & softening. Pure, Simple, and Natural (Perfect for ALL skin types)
Neem oil is contains nutrients, including numerous antioxidants that help to protect your skin from environmental damage and aging. Neem oil is also rich in Vitamin E and fatty acids that restores elasticity and a healthy glow to your skin. Neem oil is also anti-bacterial and antiviral, which can help it to protect you from bacterial infections and acne outbreaks. Other nutrients in this soap include moisturizing shea butter, healing jojoba oil, and soothing virgin coconut oil
Aroma: All Natural blends of herbal extracts and natural oils.
Ingredients: organic neem oil, palm oil, aqua, shea butter, jojoba oil, coconut oil, vegetable glycerin, sodium chloride, tocopherol (vitamin E), natural fragrance.
Reviews
Featured Products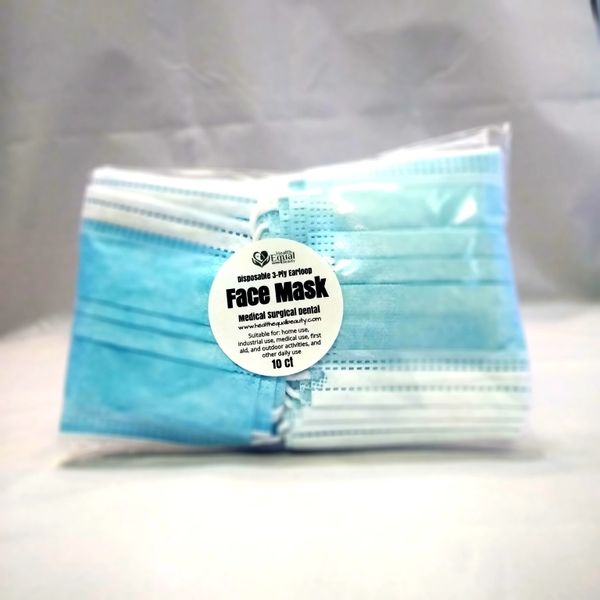 10 ct Face Mask Disposable 3-Ply Ear loop Mouth Cover Medical Surgical Dental
$8.90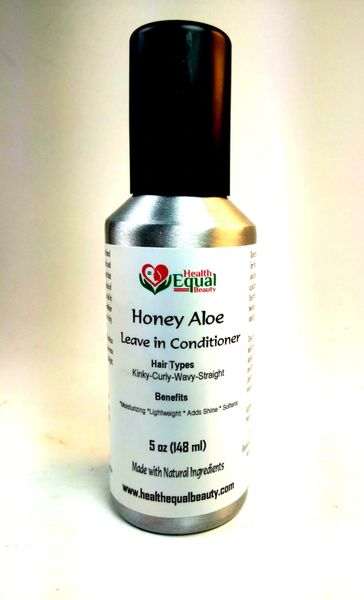 Honey Aloe Leave In Conditioner 5 oz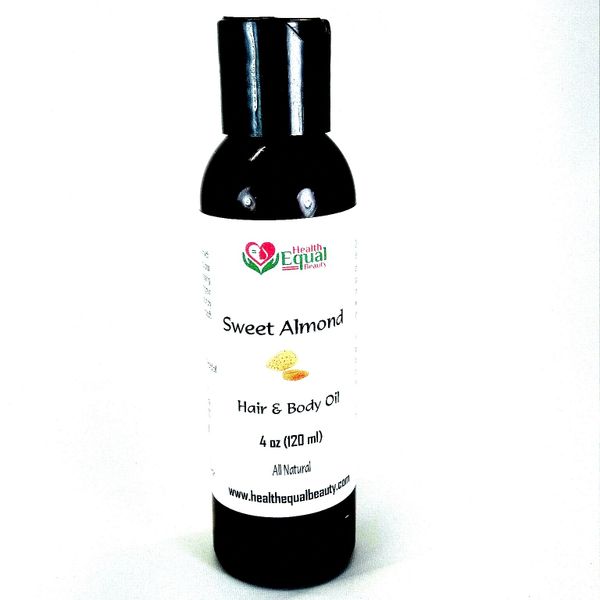 Pure Sweet Almond Oil 4 oz
$3.45