Almond Coconut Cream Body Butter 8 oz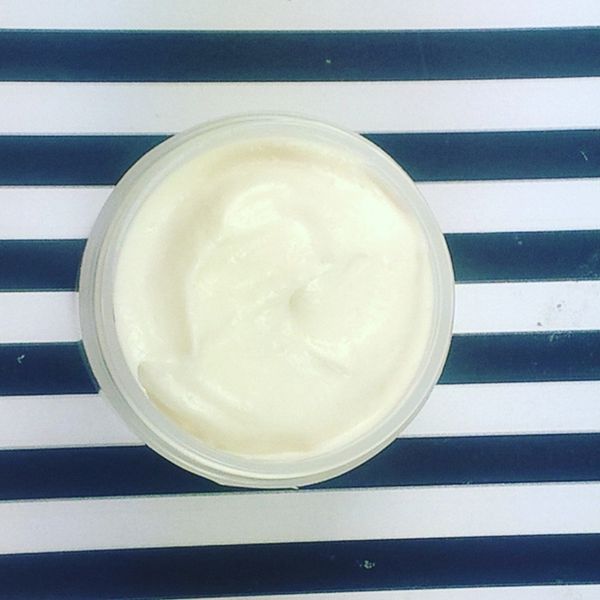 Almond Coconut Cream Body Butter 8 oz
This whipped handmade blend of all natural products forms a body butter that will leave your skin feeling great.The rich unrefined Shea butter and other natural oils are filled with natural vitamins that heal your skin and leave it moisturized for the entire day!. It absorbs into the skin and does not leave a greasy residue.  It's aroma is relaxing and the blend of almond, coconut, and a hint of cream will leave your senses pleased and your body smelling wonderful. Great for men and women! A little goes a long way! 
Ingredients: Unrefined Shea butter, Coconut oil, Avocado oil, Olive Oil, Fragrance oil, Corn starch, botanical extracts 

Reviews
Featured Products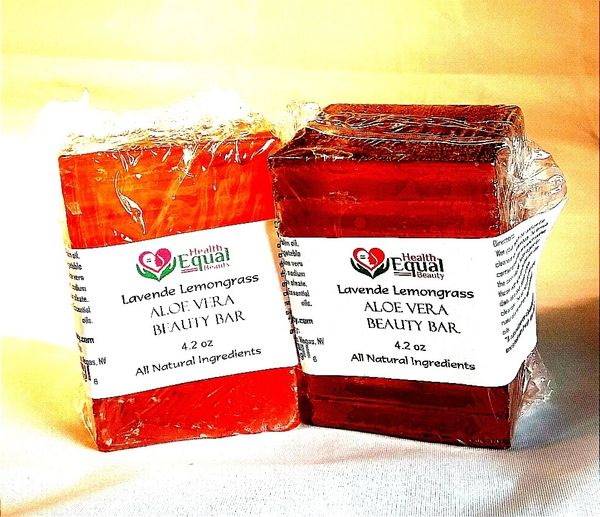 Lavender Lemongrass Aloe Vera Beauty Bar Limited stock!
$6.00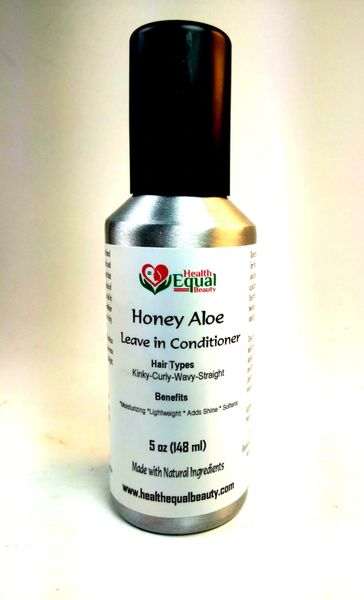 Honey Aloe Leave In Conditioner 5 oz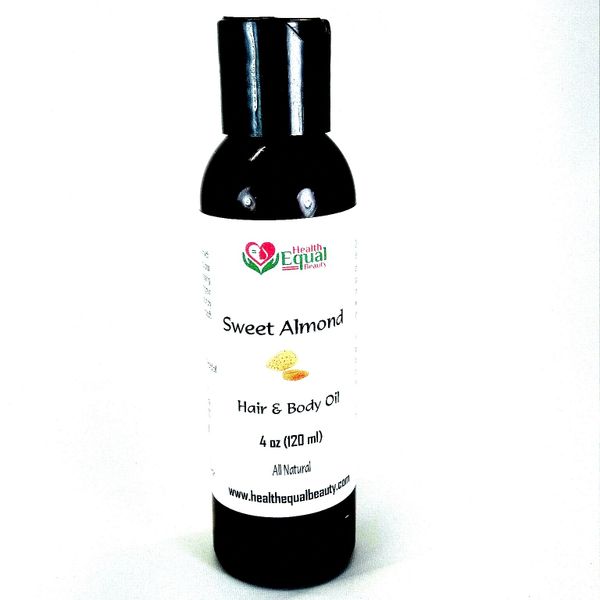 Pure Sweet Almond Oil 4 oz
$3.45