Holiday Edition Hair & Body Butter
Holiday Edition Hair & Body Butter
This pure Unrefined Yellow Shea Butter is churned to perfection with no added oils except for the fragrance. It is much easier to spread than the traditional Shea butter. It is very thick to protect the skin against the elements and also spreadable to seal the moisture into the hair as a leave in sealant. 
The aromas are perfect!
Spiced Peach Cobbler is juicy but slightly spicy with a hint of cinnamon and cloves.
Pineapple Upside Down Cake is fresh with a slight juicy aroma of a fresh pineapples and butter
Ingredients: Pure Unrefined Yellow Shea Butter, Fragrance
Reviews
Featured Products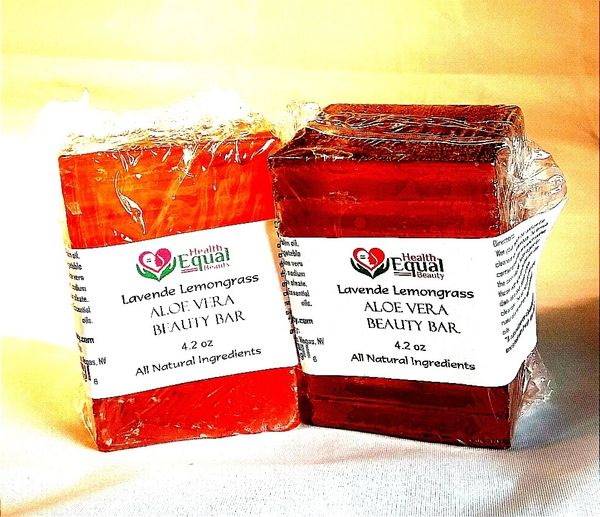 Lavender Lemongrass Aloe Vera Beauty Bar Limited stock!
$6.00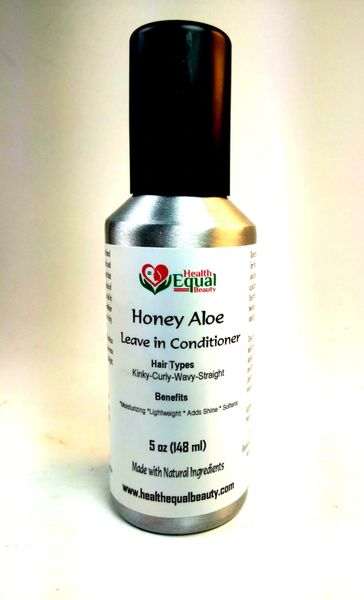 Honey Aloe Leave In Conditioner 5 oz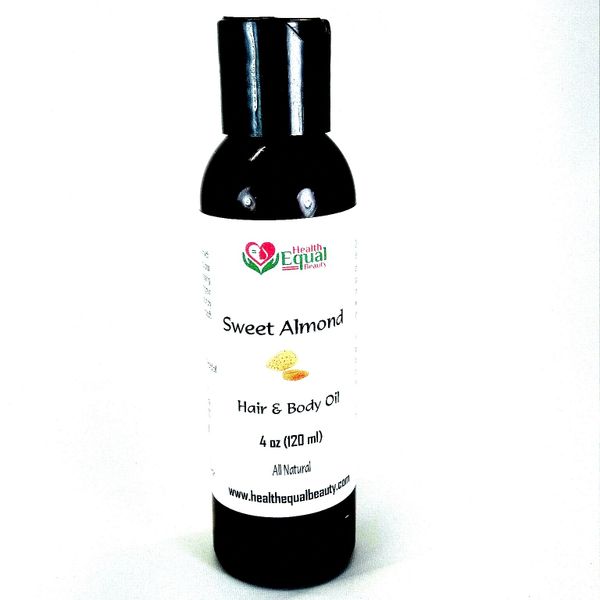 Pure Sweet Almond Oil 4 oz
$3.45