Intense Moisture "Hair Sauce" 4 oz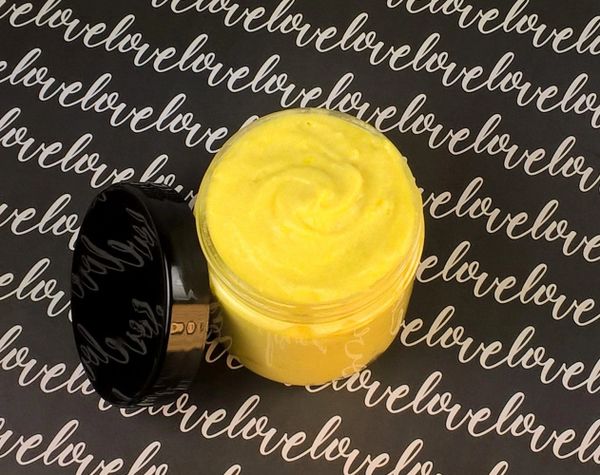 Intense Moisture "Hair Sauce" 4 oz
This "hair sauce" is perfect for those seeking moisture without added water! This hair sauce is packed full of hair loving oils that will moisturize, detangle, and increase hair growth. This hair sauce is enhanced with botanical ingredients such as aloe vera that will leave your hair nourished and healthy. Peppermint oil is added to aid in hair growth and heals scalp issues. It glides onto the hair or scalp like a creamy sauce and glazes your hair follicles leaving them moisturized and ready to go. 
It works great for natural hair as well as beards and mustaches. We love the intense moisture it provides to our hair while not weighing it down. 
Safe and Non toxic! Natural Ingredients.
Ingredients: Unrefined Yellow Shea butter, coconut oil, aloe vera juice, sweet almond, coconut oil, grapeseed oil, glycerin, botanical extracts, fragrance, essential oils. 
Reviews