Lemongrass body butter 8 oz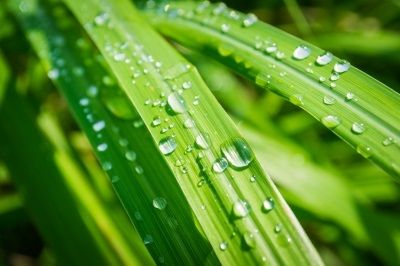 Lemongrass body butter 8 oz
This whipped handmade blend of all natural products forms a body butter that will leave your skin feeling soft and smelling of fresh lemongrass. Lemongrass essential oil is great for joints and ligaments. When blended with our creamy and moisturizing body butter your skin is sure to receive the benefits that they both offer. Lemongrass is also known to be cleansing, purifying, and uplifting to your senses. A little goes a long way! 
Ingredients: Shea butter, Coconut oil, Avocado oil, Olive Oil, Pure 100% Lemongrass Essential oil, Corn starch, Botanical extracts
Reviews
Featured Products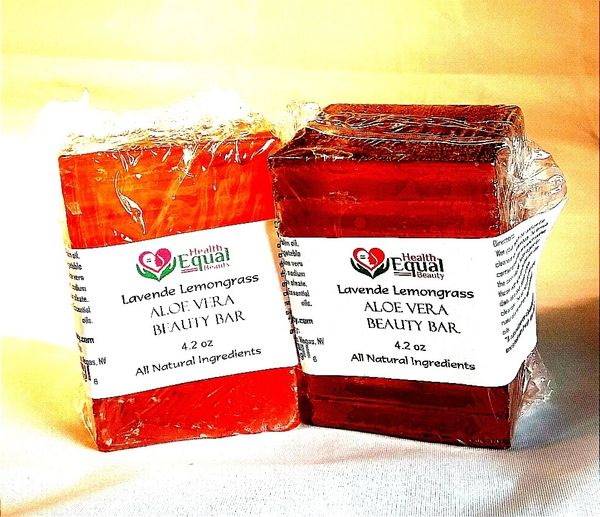 Lavender Lemongrass Aloe Vera Beauty Bar Limited stock!
$6.00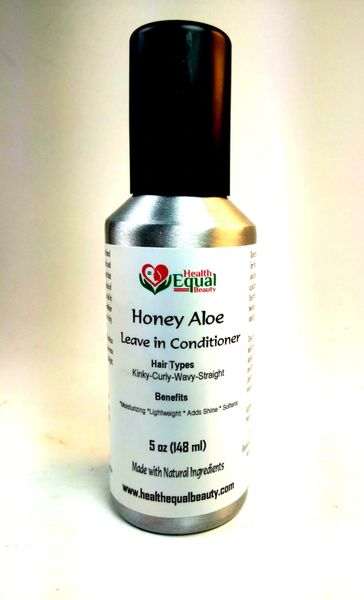 Honey Aloe Leave In Conditioner 5 oz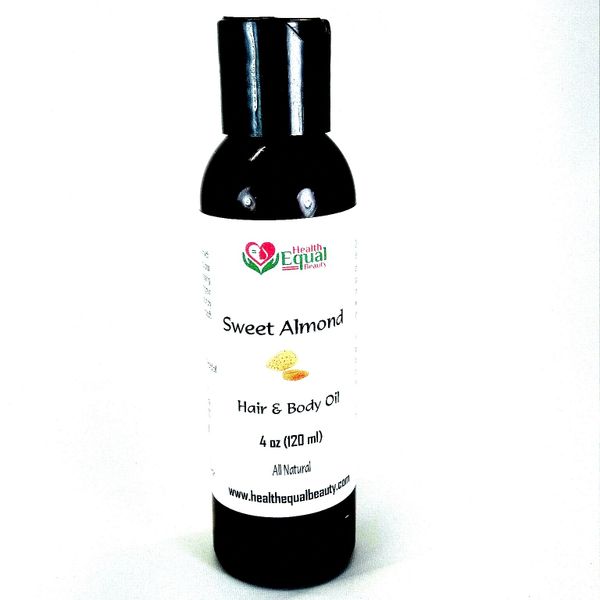 Pure Sweet Almond Oil 4 oz
$3.45