Mental & Physical Wellness Oil Blends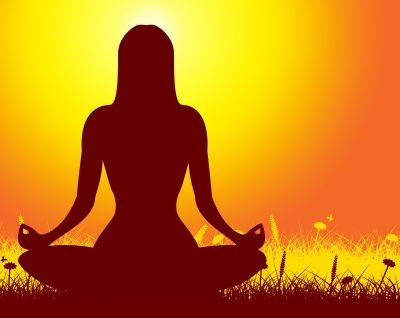 Mental & Physical Wellness Oil Blends
Choose from one of your favorite oil blends in a 1 oz bottle that will go a long way. 
Essential oil blends are a natural alternative to add to your or your families daily health routines.
Diffuse or massage into your temples, wrist, or your choice to aid in natural relief for common mental and physical ailments. 
Choose from:
Meditation: Relax and focus on the best fit you can give yourself with this synergistic blend.
Self Confidence: Give your confidence a boost with this uplifting blend.
Immune Support: Give your immune system extra support with this blend.
Anxiety: Help to minimize your stress levels and support a calm mind with this blend.
Ingredients: All natural essential oils and grapeseed or fractionated coconut oil. 
Reviews