Moist and Shine Cocoa Hair Cream 8 oz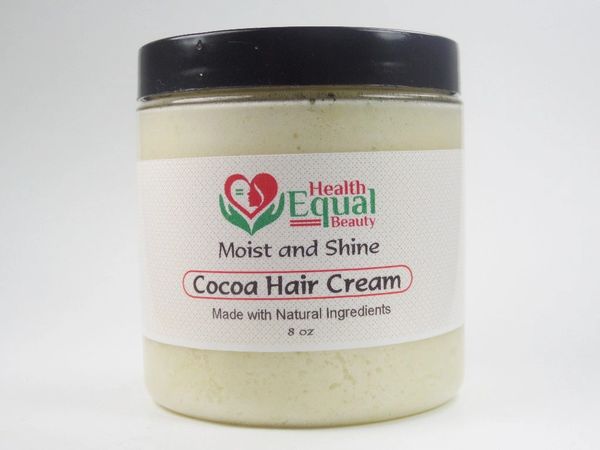 Moist and Shine Cocoa Hair Cream 8 oz
This all natural hair conditioner crème or dress will leave your hair feeling moist and with a beautiful shine!  Its cool whip texture will easily absorb into your hair. Try it as a everyday moisturizer or leave in conditioner. It can also be used as a deep conditioner to be washed out. Either way the product is great for any hair texture! This cream can also be used for beards or mustaches. This product is great for all.
Benefits: Cocoa and Shea butter  along with Coconut oil are all vitamin and nutrient rich. They are great natural moisturizers and they strengthen while promoting hair growth. This product has no chemicals and is all natural.
Ingredients: Cocoa butter, Shea butter, Coconut oil, Avocado oil, Olive oil

Reviews
Featured Products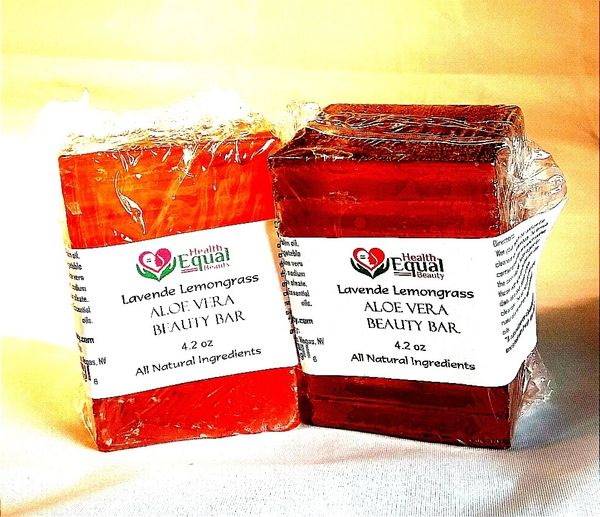 Lavender Lemongrass Aloe Vera Beauty Bar Limited stock!
$6.00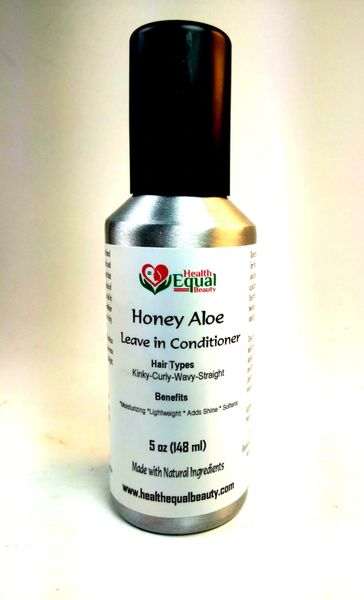 Honey Aloe Leave In Conditioner 5 oz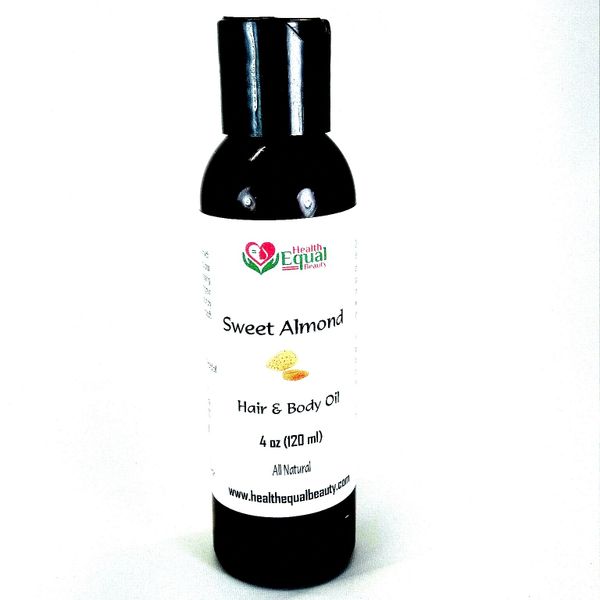 Pure Sweet Almond Oil 4 oz
$3.45