Moist and Shine Shea Hair Cream 8 oz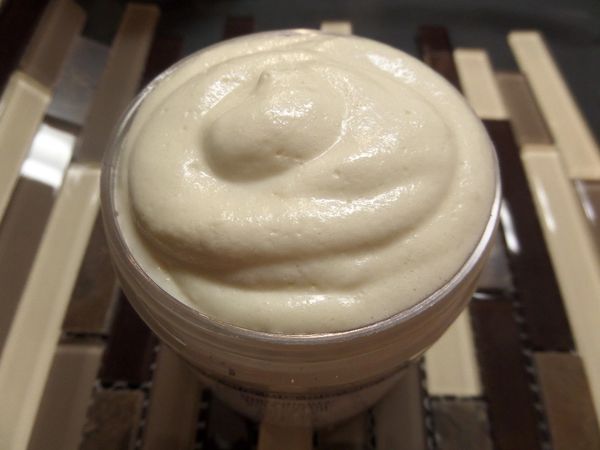 Moist and Shine Shea Hair Cream 8 oz
This all natural hair conditioner crème or dress will leave your hair feeling moist and with a beautiful shine! Its creamy cool whip texture will nurture your scalp and hair. Try it as a everyday moisturizer or leave in conditioner. It can also be used as a deep conditioner to be washed out. Either way the product is great for any hair texture! It can also be used for beards or mustaches. This product is great for all.
Try it in ivory or yellow!
Benefits: Shea butter along with Coconut oil are vitamin and nutrient rich. Avocado oil is good for moisturizing dry, brittle, and damaged hair. It has a light weight formula that's easily absorbed into the hair and scalp. It contains many nutrients such as vitamins A, B, D, E, protein, amino acids, iron, copper, magnesium, and folic acid. Olive oil is great to treat dandruff and is a natural conditioner. Its antifungal properties can fight off common scalp and hair problems. All these products are great natural moisturizers and they strengthen while promoting hair growth. This product has no chemicals and is all natural.
Ingredients: Yellow or Ivory Shea butter, coconut oil, avocado oil, olive oil, essential oils.

Reviews