Pineapple Slices body butter 8 oz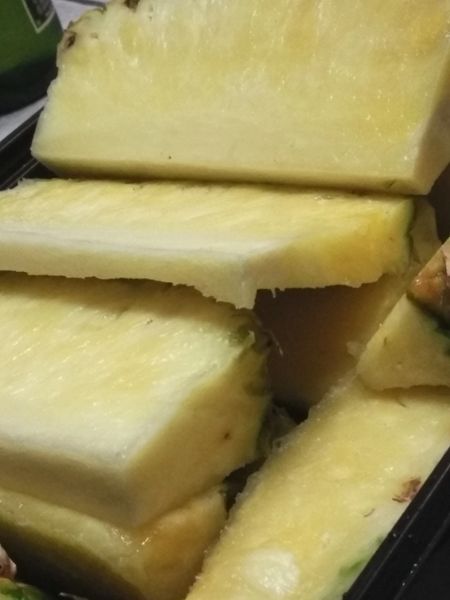 Pineapple Slices body butter 8 oz
Pineapple Slices is a sweet and tangy scent that is sure to leave your skin feeling soft and smelling good enough to eat! This whipped handmade blend of all natural products forms a body butter that is light and penetrates dry skin leaving it glowing. A little goes a long way! 
Ingredients: Shea butter, Coconut oil, Avocado oil, Olive Oil, Essential oil, Natural Fragrance oil, Corn starch, botanical extracts
Reviews
Featured Products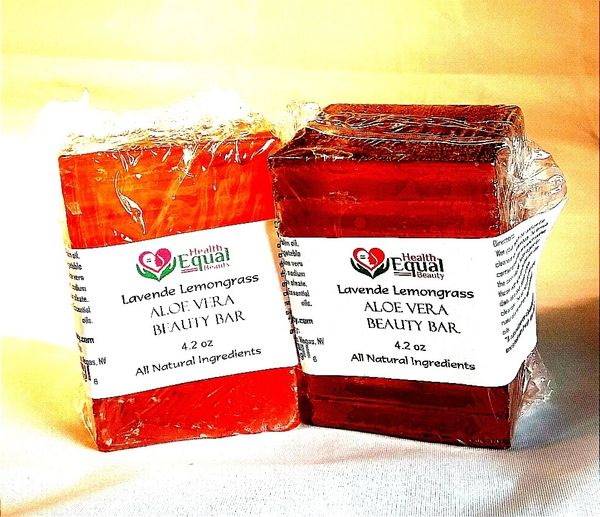 Lavender Lemongrass Aloe Vera Beauty Bar Limited stock!
$6.00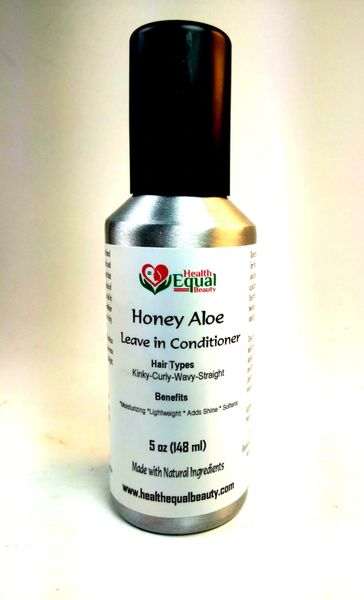 Honey Aloe Leave In Conditioner 5 oz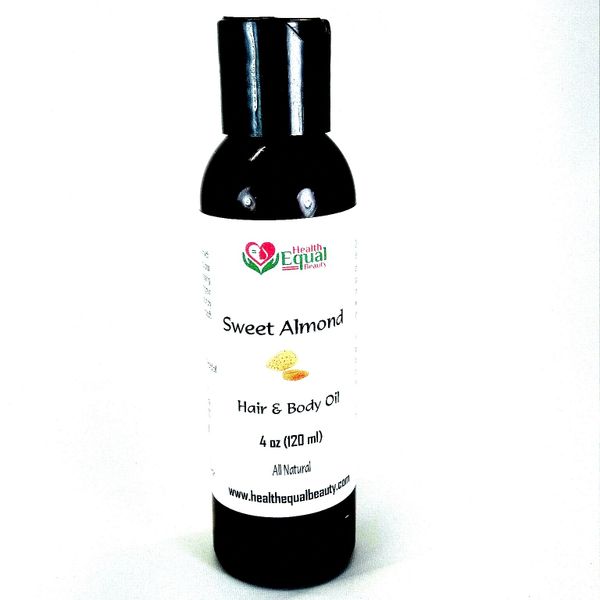 Pure Sweet Almond Oil 4 oz
$3.45