"Real Man" Earthy Beard & Mustache Oil 1 oz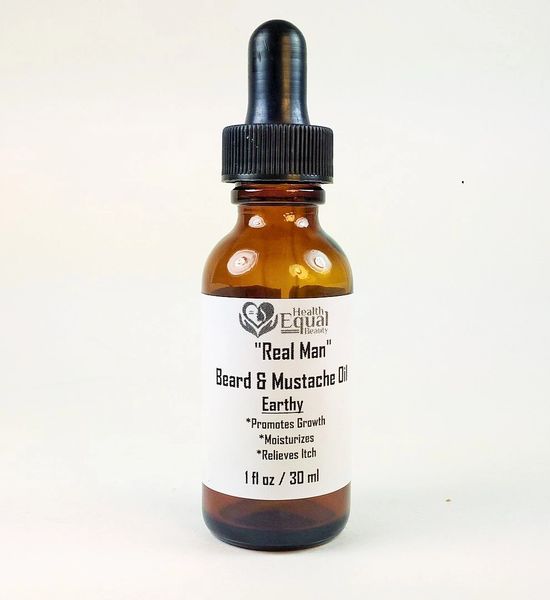 "Real Man" Earthy Beard & Mustache Oil 1 oz
Earthy Scent is for those looking for earthy, woody delight! Its fragrance is sweet, oriental and rounded out with a vanilla base. -
All natural beard and hair oil to condition your beard or hair making it softer and more shiny while also conditioning the skin underneath. This product is sure to be a hit for those wanting something to groom their hair and beard. The all natural ingredients are completely effective for your overall grooming needs, whether you are trying to grow your beard or simply keep it conditioned. The tea tree oil will soothe any itch and is a known antifungal oil that treats many skin rashes and ailments, the Jojoba oil conditions the hair and skin on your face or scalp, coconut oil is an all over body nutrient rich oil that is a common staple in many natural care products, Hemp seed oil promotes thicker and shinier hair and softer skin. Hemp seed oil is also used to nourish not only dry skin but blotches and lesions as well. It can detoxify the skin and even out skin tone. You can safely use hemp oil as a skin moisturizer without worry of it clogging the pores. Peppermint oil deters lice and dandruff while providing a tingling and cooling sensation to the hair while also promoting hair growth. It balances the PH levels for healthy and shiny hair. It tends to decrease the production of oil, resulting in less oily and clearer skin for the user. The orange oil and other natural essential oils will provide the refreshing scent that won't over power your senses but give your hair and beard a nice smell that will linger throughout the day.
Directions: After you shower simply apply roughly 5-7 drops (depending on length and density of hair or beard) to palm of hand and distribute evenly throughout a slightly damp hair. Use comb for more better distribution. A single 1oz bottle should last a normal customer 6-8 weeks.
Ingredients:
Fractionated Coconut Oil (MCT)
Golden Jojoba Oil
Hemp Seed Oil
Tea Tree Essential Oil
Orange Bitter Essential Oil
Peppermint Supreme Essential Oil 
 All Natural Essential fragrance oils
Reviews
Featured Products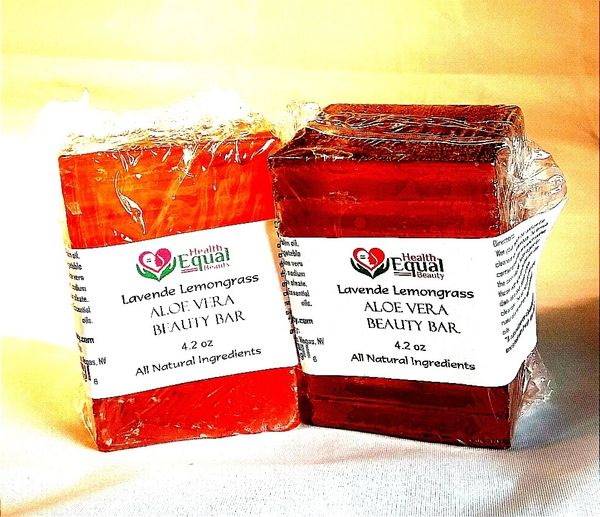 Lavender Lemongrass Aloe Vera Beauty Bar Limited stock!
$6.00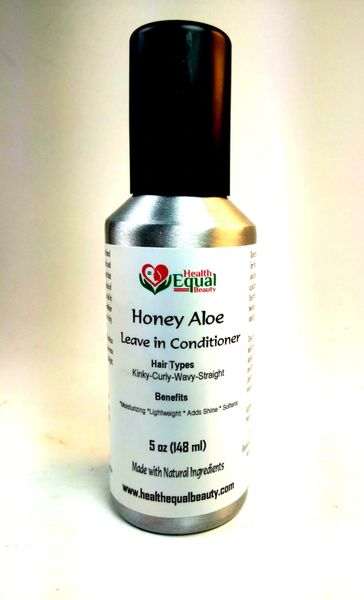 Honey Aloe Leave In Conditioner 5 oz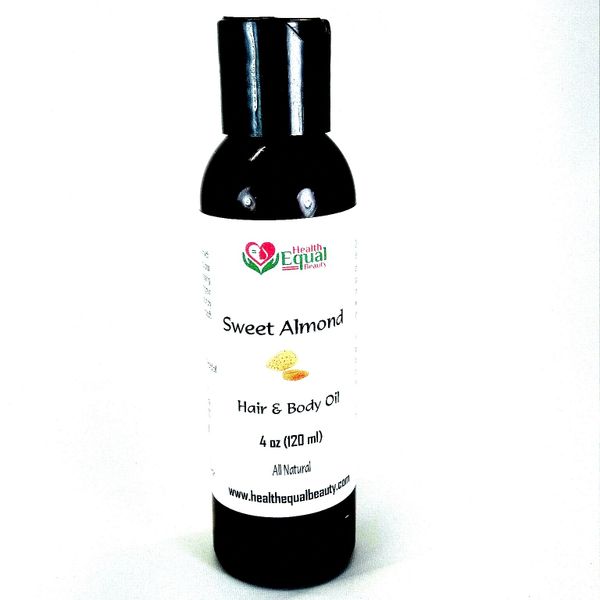 Pure Sweet Almond Oil 4 oz
$3.45