Spearmint Eucalyptus Body butter 8 oz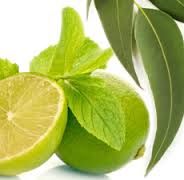 Spearmint Eucalyptus Body butter 8 oz
8 oz jar of this popular butter!
This luxurious body butter will leave you feeling relaxed and uplifted at the same time. It is perfect for the nighttime rest you need or the morning boost to get your day started. The creamy cool whip texture along with the nutrient rich vitamins from the all natural butter and oils that it is made from is sure to make your skin smile with satisfaction. Blended with the natural essential oils of spearmint and eucalyptus. You will enjoy this scent throughout the day!
Ingredients: Shea butter, coconut oil, avocado oil, olive oil, essential oils, cornstarch, botanical extracts
Photo courtesy of Google images

Reviews
Featured Products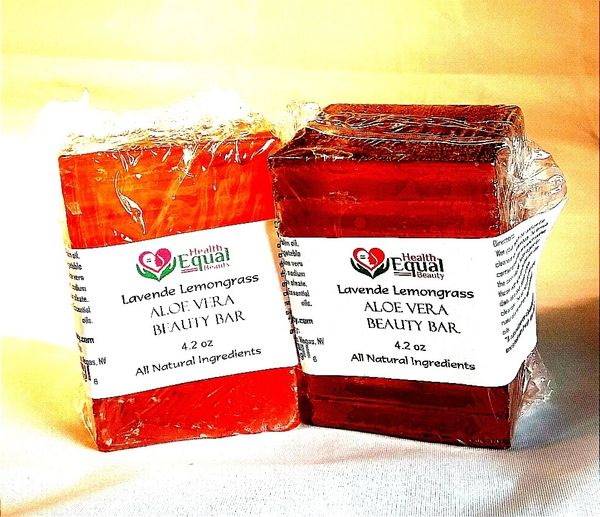 Lavender Lemongrass Aloe Vera Beauty Bar Limited stock!
$6.00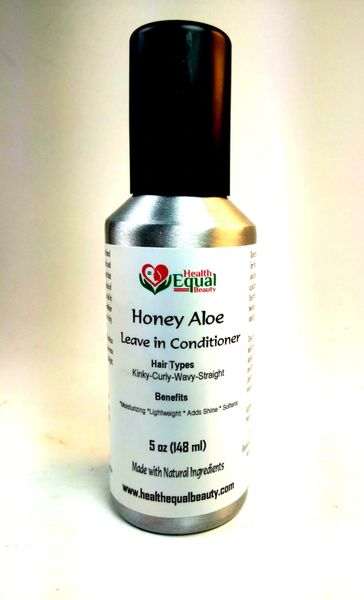 Honey Aloe Leave In Conditioner 5 oz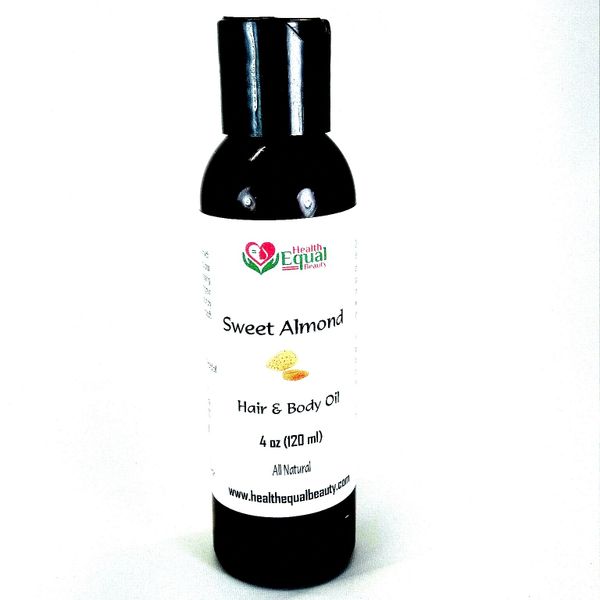 Pure Sweet Almond Oil 4 oz
$3.45