Tropical Breeze body butter 8 oz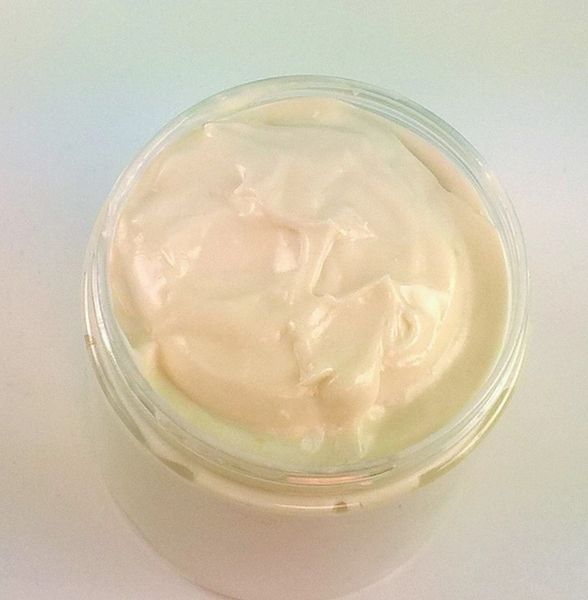 Tropical Breeze body butter 8 oz
This whipped handmade blend of all natural products forms a body butter that will leave your skin feeling soft and smelling of the wonderful smells of a tropical breeze filled with the many tropical fruits such as pineapple, mango, a little banana and other unique tropical scents. This body butter is extremely moisturizing without leaving a greasy feel. The rich ingredients that it is made with offer nutrients for the skin to combat dryness, and flaking while providing nourishment to the skin.  A little goes a long way! 
Ingredients: Shea butter, Coconut oil, Avocado oil, Olive Oil, Fragrance oil, Corn starch, botanical extracts
Reviews
Featured Products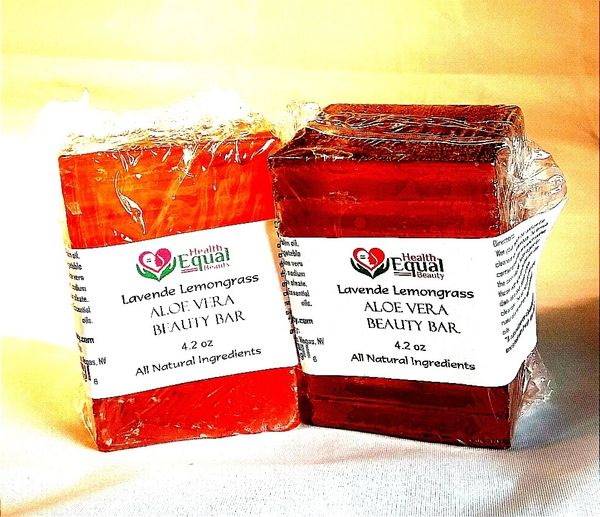 Lavender Lemongrass Aloe Vera Beauty Bar Limited stock!
$6.00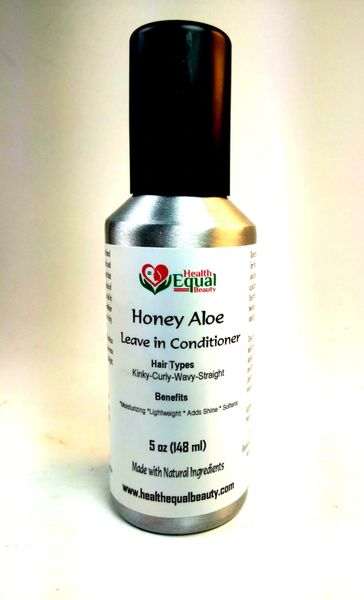 Honey Aloe Leave In Conditioner 5 oz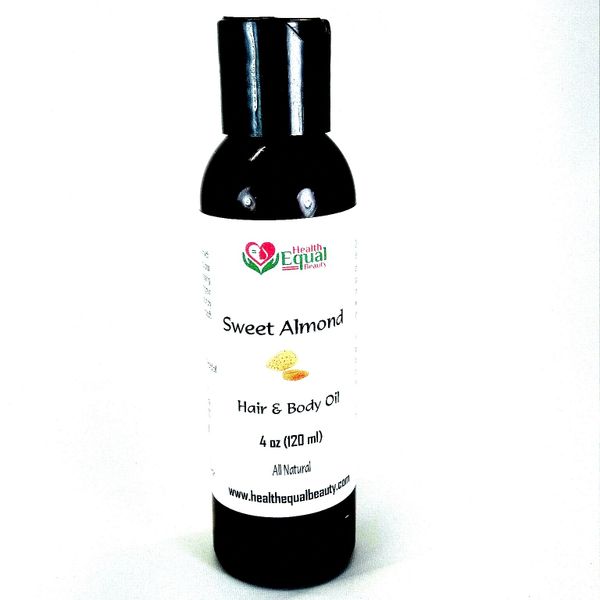 Pure Sweet Almond Oil 4 oz
$3.45