Tropical Fruits 6 Pack of All Natural Lip Balm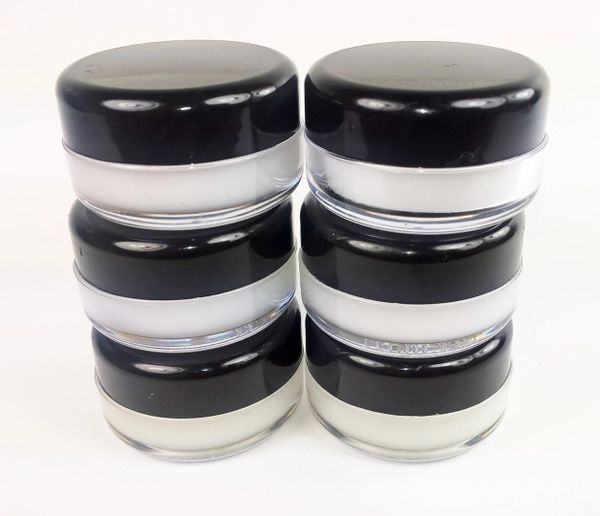 Tropical Fruits 6 Pack of All Natural Lip Balm
6 Pack of All Natural lip balm!
This lip balm is made from all natural ingredients and has the scent and natural taste of juicy tropical fruits such as mango, orange, & pineapple. The balm is so moisturizing that it can be used even as a protectant for any areas on the body that are dry. The lip balm is so affordable we decided that anyone would appreciate the value pack. Perfect for women, men, teens, children, and all who want to moisturize their lips without added color or intense shine.
Ingredients :Beeswax, Organic Cocoa butter, Organic Shea butter, Vitamin E, Natural (sweetener), Flavor oils

Reviews
Featured Products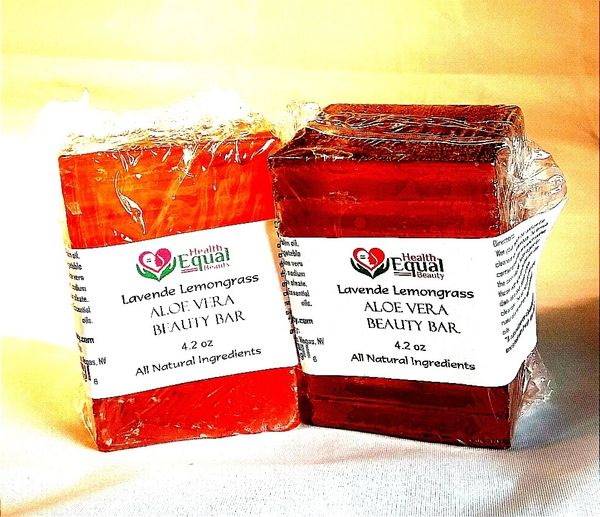 Lavender Lemongrass Aloe Vera Beauty Bar Limited stock!
$6.00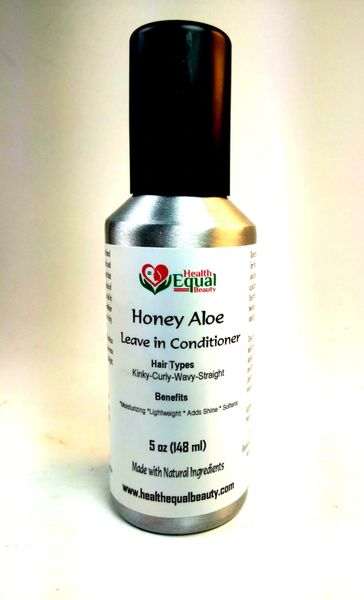 Honey Aloe Leave In Conditioner 5 oz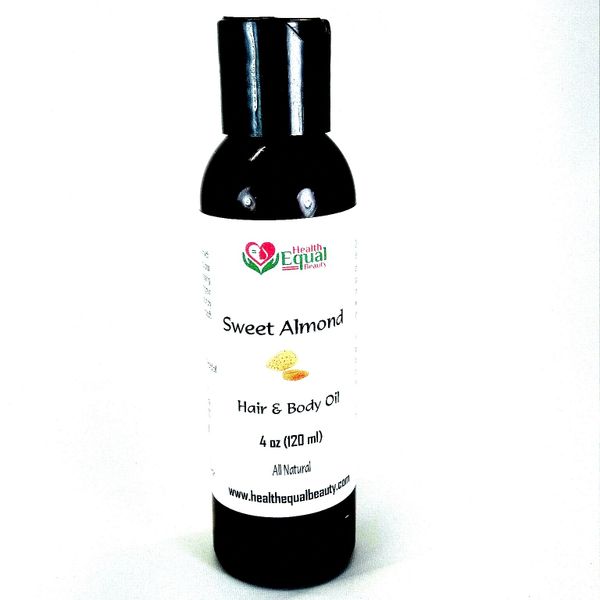 Pure Sweet Almond Oil 4 oz
$3.45