Unscented whipped body butter 4 oz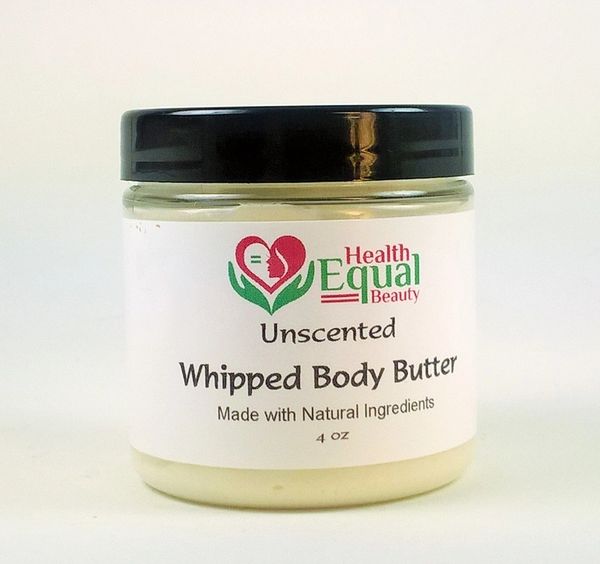 Unscented whipped body butter 4 oz
This handmade blend of all natural products will leave your skin feeling soft and moisturized. Made with the miracle ingredient, Shea Butter, it is perfect to provide the vitamins and nutrients that your skin needs. Treat yourself with a butter that feels good and is healthy for your skin! It is perfect from those with sensitive skin and babies.  Add your favorite drop of essential oil or fragrance to customize your body butter! A little goes a long way! 
Ingredients: Shea butter, Coconut oil, Avocado oil, Olive Oil, cornstarch, botanical extracts

Reviews
Featured Products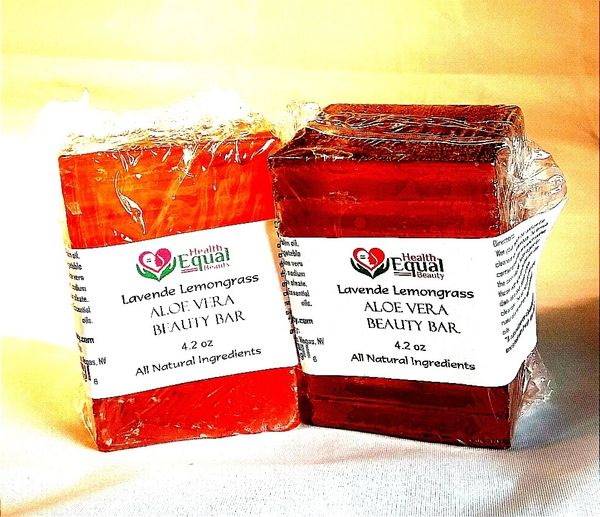 Lavender Lemongrass Aloe Vera Beauty Bar Limited stock!
$6.00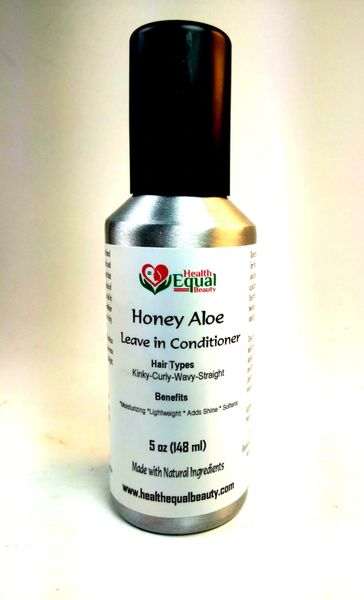 Honey Aloe Leave In Conditioner 5 oz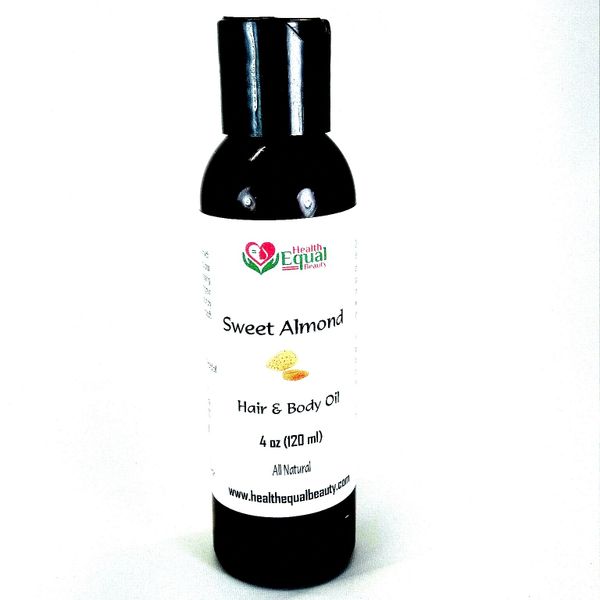 Pure Sweet Almond Oil 4 oz
$3.45