Whipped Strawberry Cream Sugar Scrub Set of 3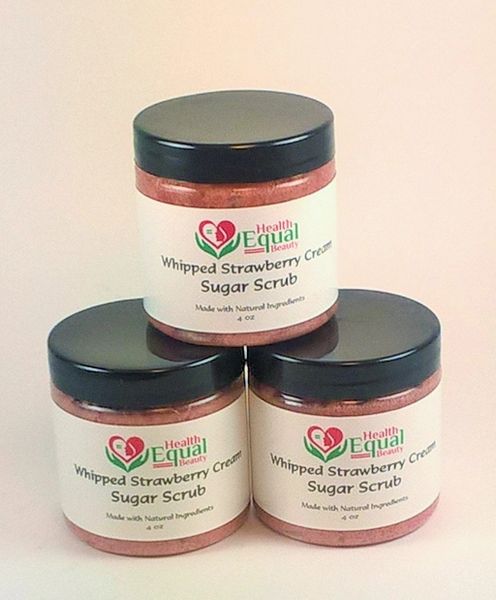 Whipped Strawberry Cream Sugar Scrub Set of 3
SAVE when you buy more! 3 for $22.00! 12 ounces total!
Winter months are tough on our skin and cause it to look dull and become dry. Pamper your skin with this very gentle exfoliating body scrub. It contains brown sugar to exfoliate while moisturizing with our unique combination of creamy shea butter, coconut oil, sweet almond oil, avocado oil, and olive oil. Its delicious scent smells good enough to eat while the aroma of fresh strawberries and vanilla cream are relaxing and sweet giving you a luxurious bathing or handwashing experience. If using as a facial scrub we recommend once per week. We have formulated this scrub to be a creamy consistency without messy excess oil floating to the top. No need to stir or shake prior to use! Simply massage into wet skin after using your usual soap and rinse. Your skin will feel like silk. If you want an added moisturizer, follow with our whipped body butters for complete moisturizing experience.

Ingredients: Brown Sugar, Shea Butter, Coconut Oil, Fractionated Coconut Oil, Sweet Almond Oil, Avocado Oil, Olive Oil, Phthalate free fragrance oil, All Natural Clay powder

Reviews
Featured Products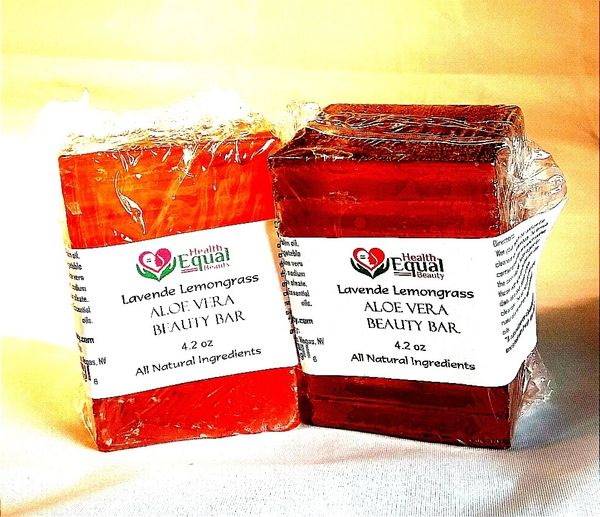 Lavender Lemongrass Aloe Vera Beauty Bar Limited stock!
$6.00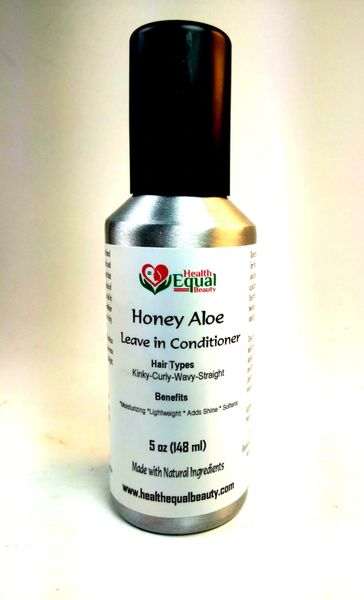 Honey Aloe Leave In Conditioner 5 oz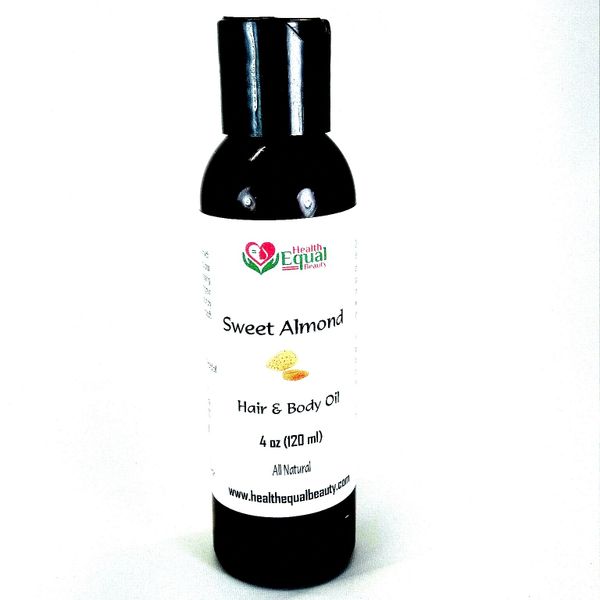 Pure Sweet Almond Oil 4 oz
$3.45